Welcome to Western Sky Airpark RV Park: Your Ultimate Getaway Destination
Discover the perfect blend of comfort, convenience, and scenic beauty at Western Sky Airpark RV Park. Nestled amidst breathtaking landscapes, our RV Park offers 30 newly installed, spacious spots that cater to your every need. Whether you're seeking a short-term stay or a more extended retreat, we've got you covered.
Unparalleled Convenience:
Each of our 30 pull-through spots has been meticulously designed with your ease in mind. With over 100 feet of length, you'll have ample space to maneuver and settle in comfortably. Say goodbye to the hassle of tight turns and awkward positioning – at Western Sky Airpark RV Park, we ensure that accessibility is never a concern.
Full Hookups for Your Comfort:
We understand that modern adventurers require modern amenities. That's why every spot in our RV Park comes equipped with full water and electrical hookups. You can enjoy all the comforts of home while being surrounded by the beauty of nature. No need to compromise on convenience or connectivity – it's all here.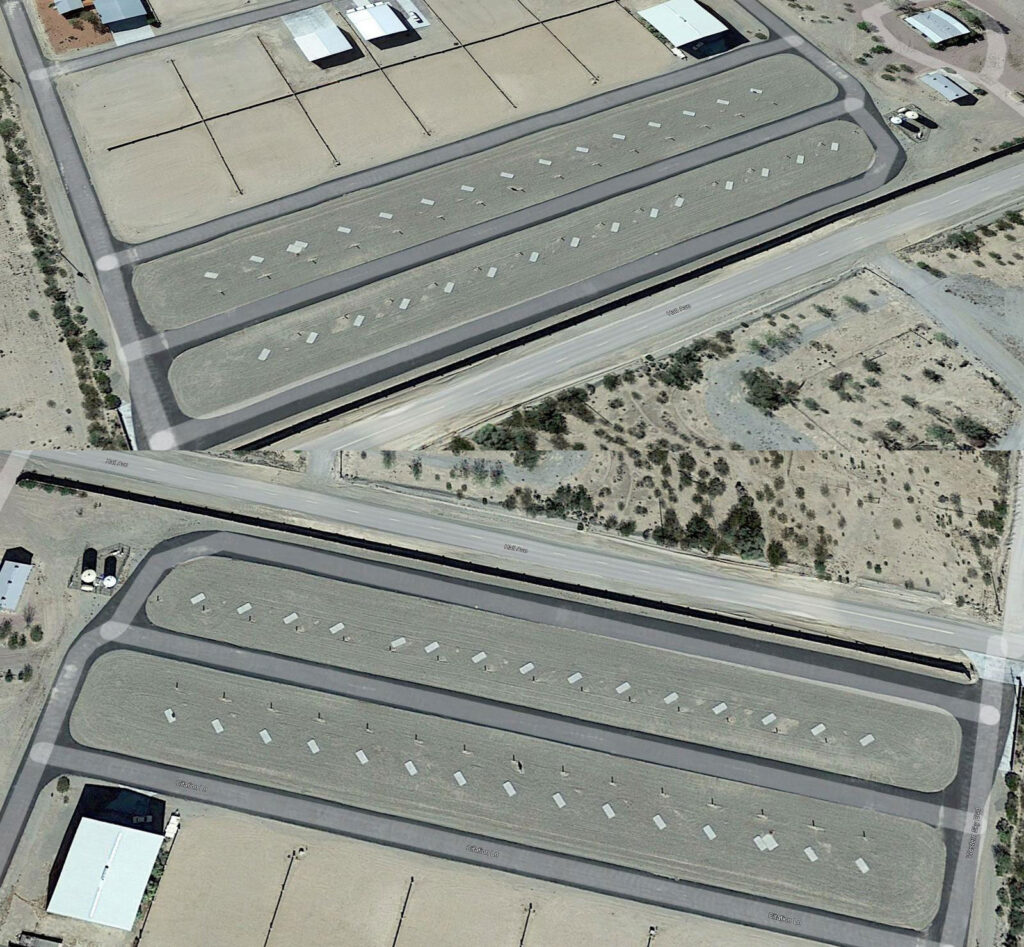 At Western Sky Airpark RV Park, flexibility is key. Choose from a range of stay options tailored to your preferences. Whether you're looking for a night under the stars, a week-long escape, a month of tranquility, or a longer-term retreat, we have packages to suit every traveler's needs.
To embark on your journey of relaxation and adventure, simply inquire below with your preferred check-in and check-out dates. Our responsive team will promptly provide you with availability and pricing information. Your reservation process couldn't be smoother.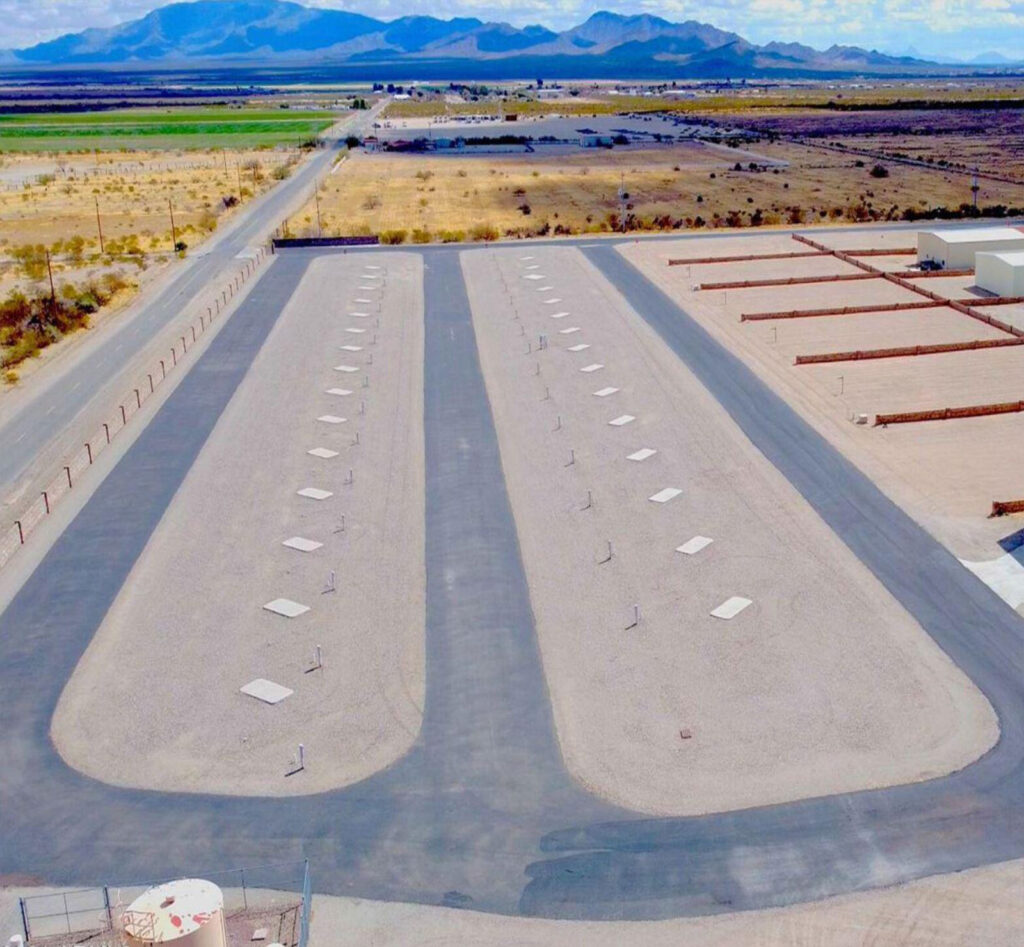 As you unwind in the heart of nature, Western Sky Airpark RV Park offers more than just a place to rest. Discover the natural beauty that surrounds you, engage in outdoor activities, and relish in the serenity that only a carefully curated destination can provide.
Don't miss the chance to experience the epitome of RV luxury and comfort. Reserve your spot at Western Sky Airpark RV Park today and get ready for a memorable stay. Your adventure starts with us.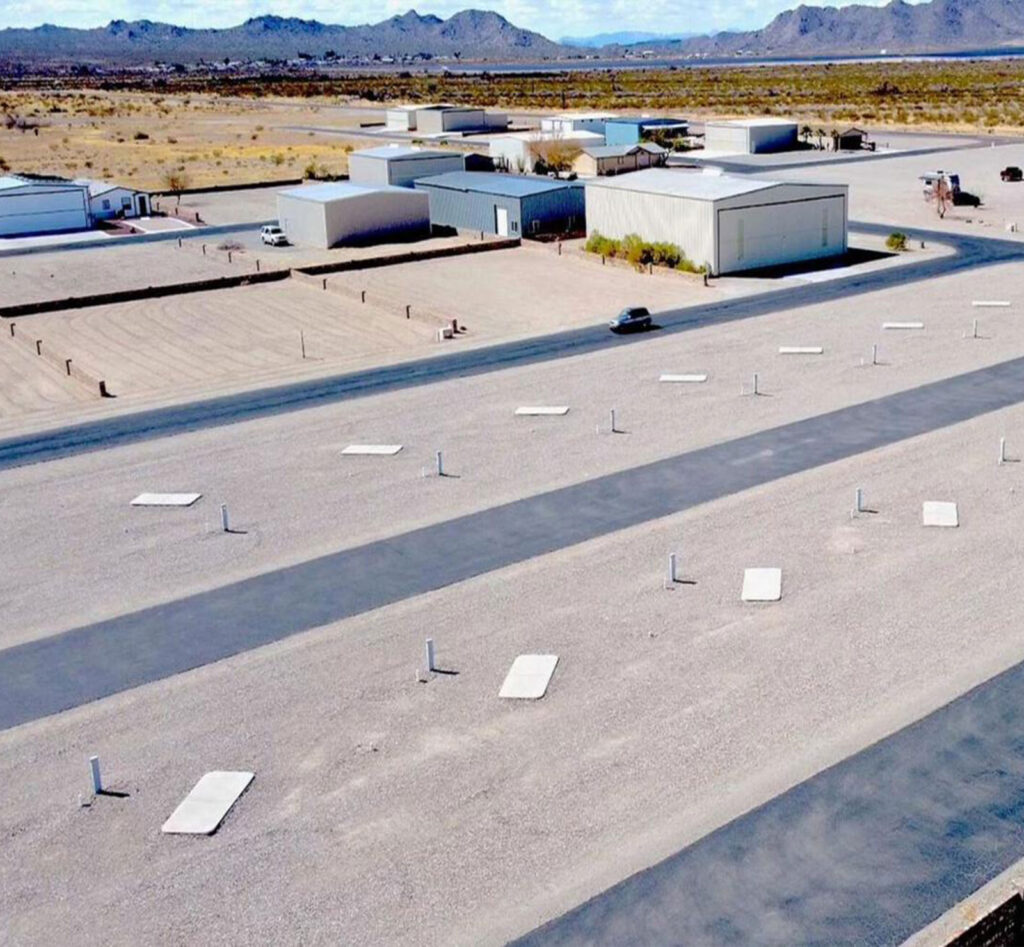 Note: The information provided is based on the knowledge available up until August 2023. Please contact Western Sky Airpark RV Park directly for the most up-to-date details regarding amenities, availability, and pricing.